Relationships Australia NT employs more than sixty people in Darwin, Alice Springs, Katherine and Tiwi Islands, with outreach to remote communities.
We employ a number of Aboriginal and Islander Cultural Advisors to serve the needs of Aboriginal and Torres Strait Islander peoples, in a culturally appropriate way. People who identify as Aboriginal and Torres Strait Islander represent 29% of the organisation's clients and staff. 11% of our clients are from Culturally and Linguistically Diverse backgrounds.
Senior Executive Team
Our Senior Executive Team leads the way for our staff in achieving our strategic goals.
Chief Executive Officer (Interim)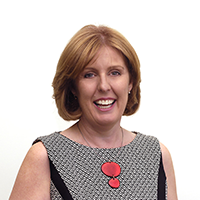 Director of Early Intervention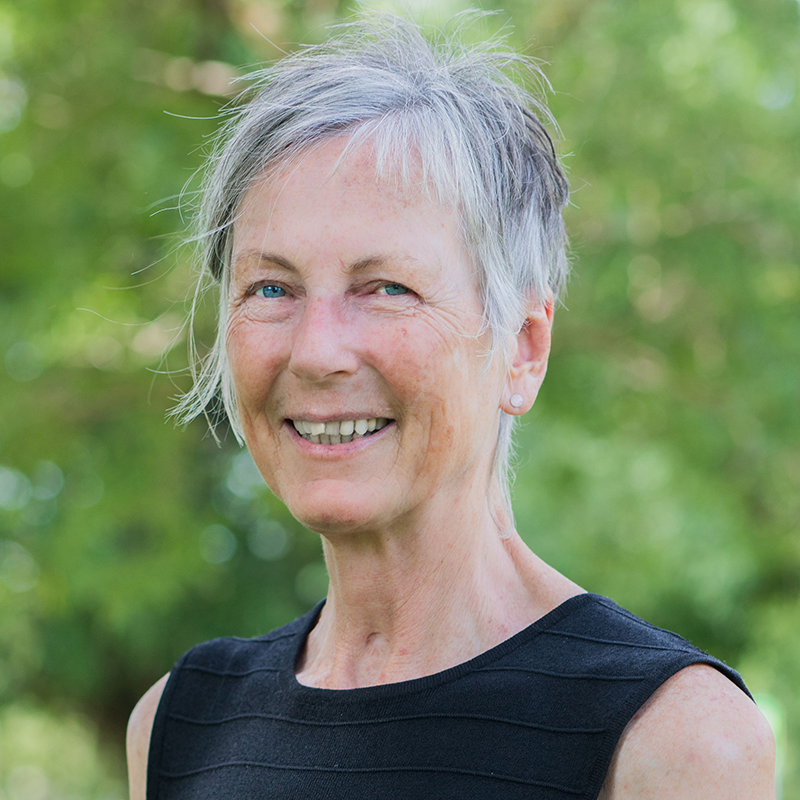 Director of Regional and Special Projects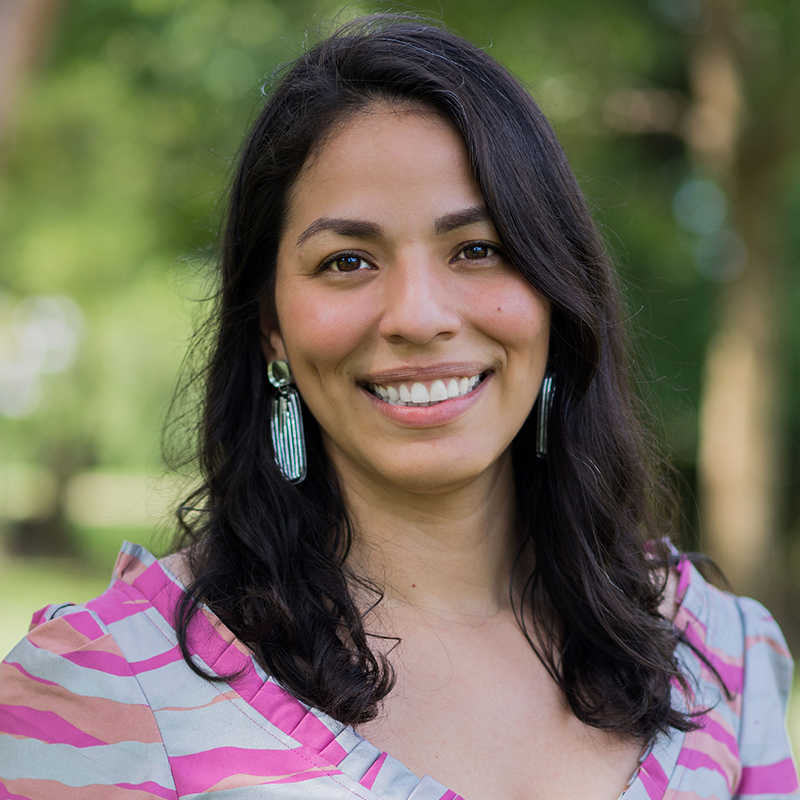 Finance Manager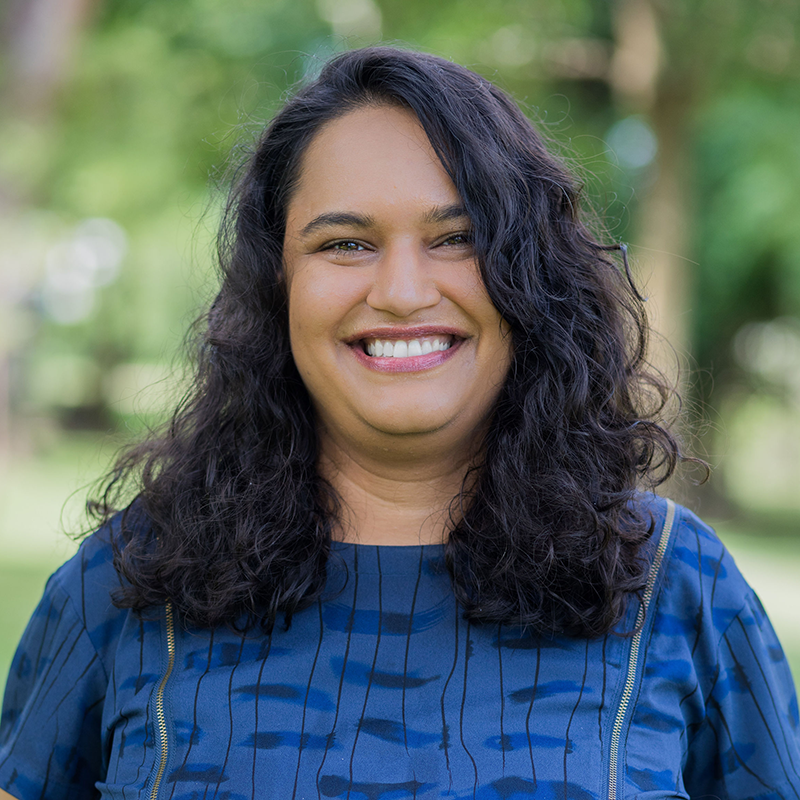 ---
Our Board
Our Board are responsible for the governance, control and direction of the organisation.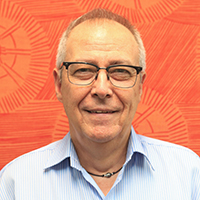 Chairperson
Doug Gillanders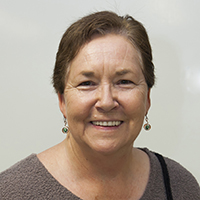 Treasurer
Sue Coombs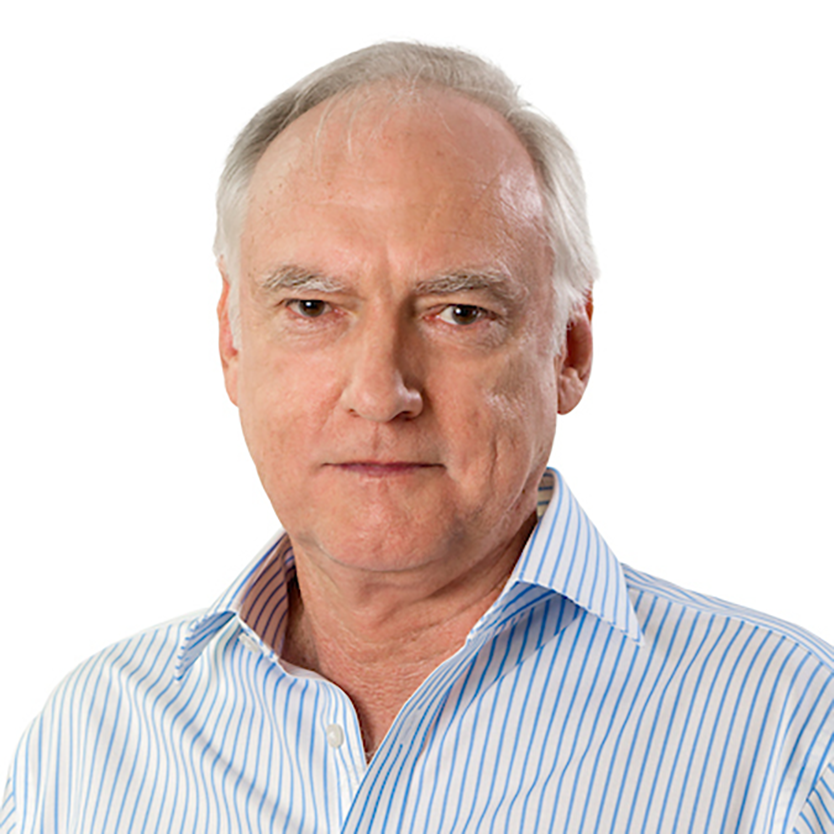 Public Officer
David Smith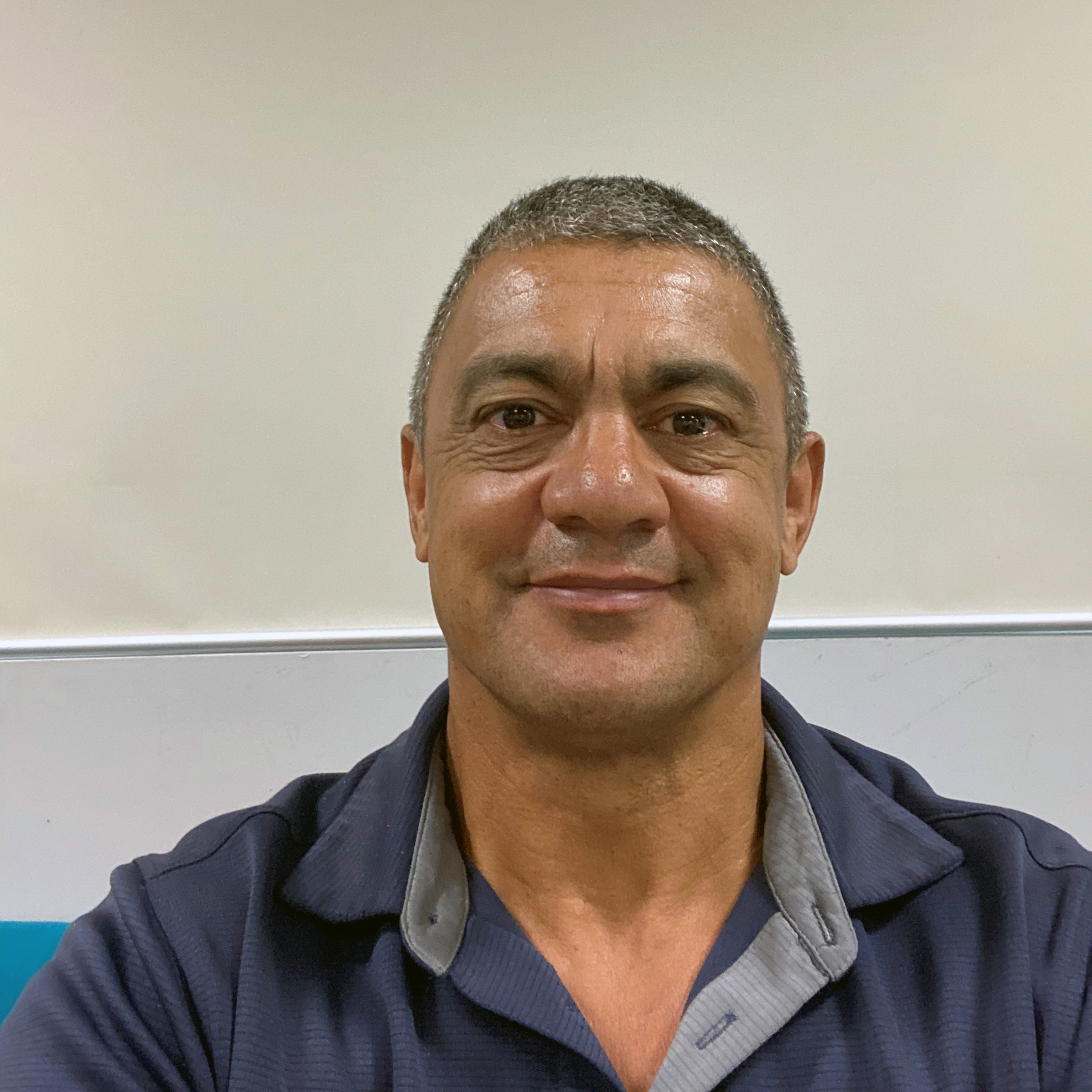 Member
Daryl Preston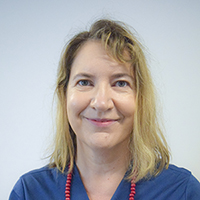 Member
Meghan Bailey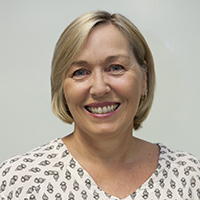 Member
Denise Casey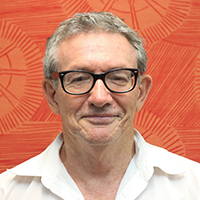 Member
Robert Bradshaw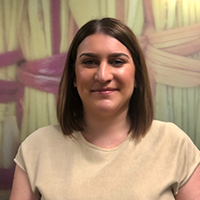 Member
Linda Farantouris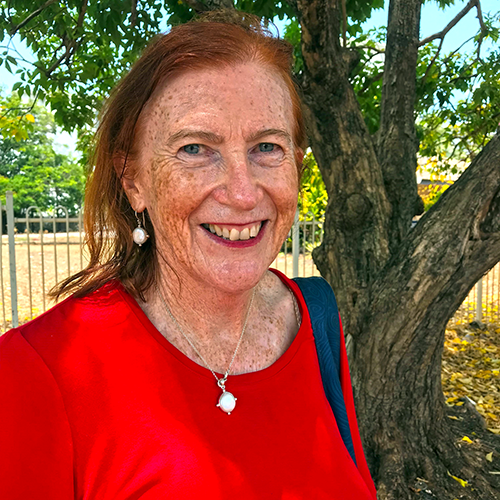 Member
Fay Gurr